Build Quality with us
Free Demo and Hassle free order fulfillment and Service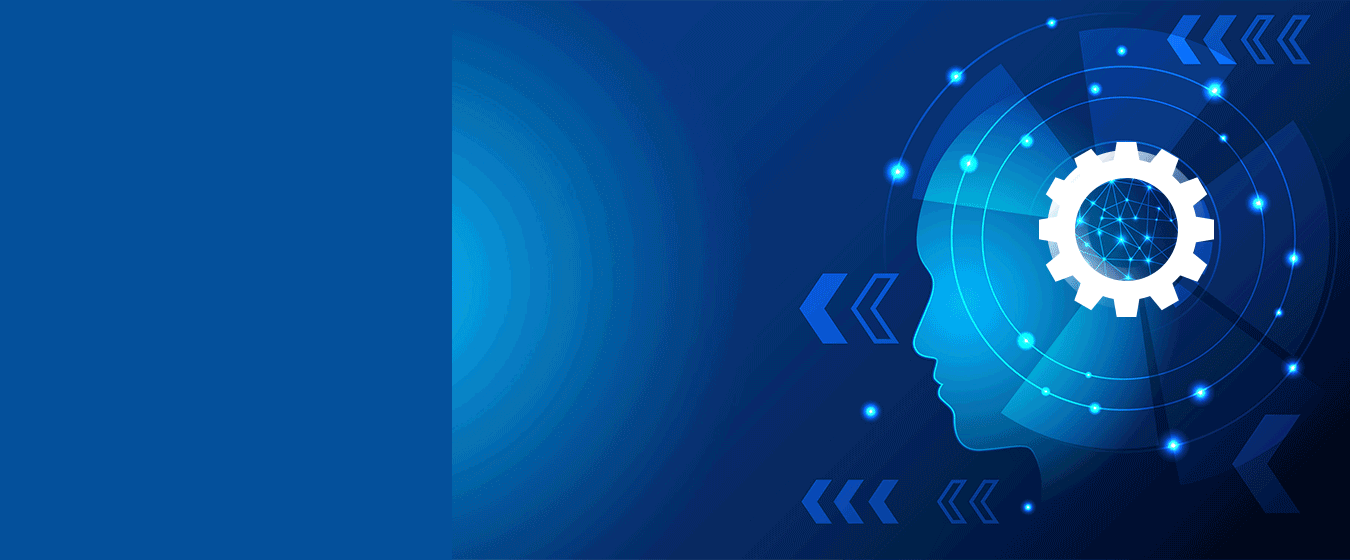 Intro-HELLO-FUTURE-1920x1080_v2
Industrial/Panel Pcs are industrial control computers exclusively used by the industry. Their basic performance and compatibility are almost the same as those of commercial computers, but industrial tablet PCs pay more attention to safety and stability in different environments. It provides the best solution for man-machine interface and production process control.
There are many divisions in the industrial production field. Different companies also have different production methods. Therefore, industrial tablet computers must have a suitable type to meet these various types of production. Therefore, the complete range is a very outstanding feature of the an industrial tablet,which ensures the normal continuation of social production and also greatly improves the operating efficiency of the shovel workshop.
Industrial tablet computers do not require the highest current performance, but only meet the requirements of the system. They must meet the reliability requirements and stability in the industrial environment. Otherwise, if they are used in the production line, they may cause serious losses if the computer crashes.
Smart Interactive board anner